Sales center open by appointment
Our onsite sales center is open daily for private appointments, in person or virtual. Schedule your appointment or feel free to visit the sales center during our weekend Open House hours from 12-4 PM.
3500 Pickett Road
Fairfax, VA 22031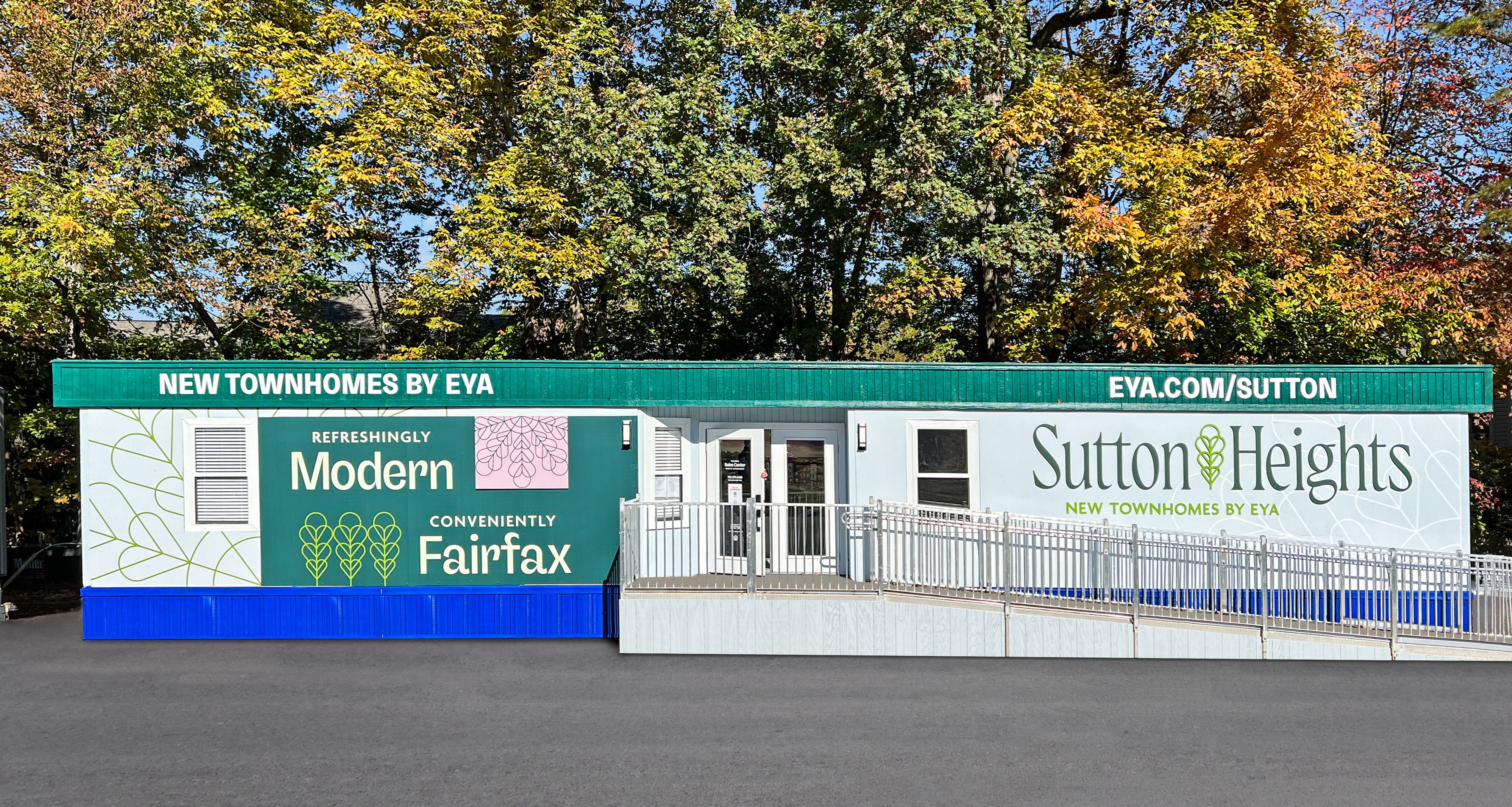 For more information or to schedule an appointment, please fill out the form above or contact us at (703) 783-5547.