Frank Connors
Executive Vice President, Chief Operating Officer and Chief Risk Officer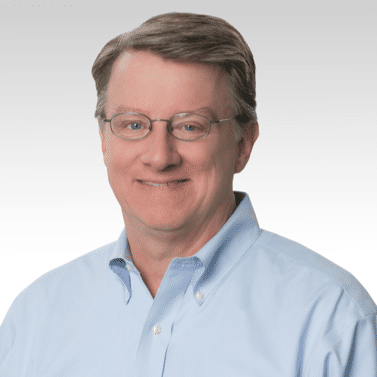 Frank Connors is Chief Operating Officer and Chief Risk Officer of EYA, LLC. He oversees all homebuilding business and construction operations and manages risk mitigation and planning for all of EYA. Joining EYA in 1992 as head of accounting and finance, Frank quickly became known as the leader who provides financial and business management expertise at the corporate and operations level.
He served as CFO for EYA and in 2009 also assumed the role of COO. In 2010, Frank was awarded the CFO of the Year by the Washington Business Journal.

Frank grew up in the Washington D.C. area, received a BS in Accounting from the University of South Carolina, and has successfully completed the Uniform Certified Public Accounting Exam and the University of Maryland's Leadership Development Program.