Wyndham Robertson
Senior Vice President
Engineering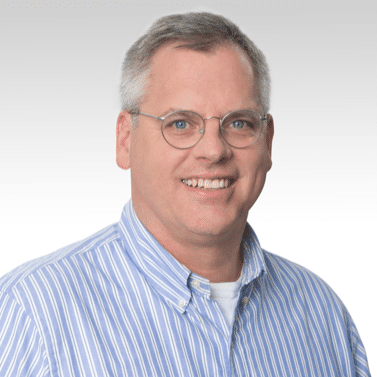 Wyndham Robertson is the Senior Vice President of Engineering at EYA, LLC. He oversees civil engineering and landscape architecture, manages our HOA set-up and turnover activity, and supports entitlement project management. Previously, Wyndham was Senior Vice President of Land Development at EYA and, prior to joining EYA, held various leadership roles in land development.
Wyndham has been responsible for the development of over 10,000 residential lots during his 34-year career in real estate.

Wyndham grew up in the Washington D.C. area, and holds a BA in Business/Economics from Randolph-Macon College. He has completed the University of Maryland's Leadership Development Program.