Nestled in central Montgomery County, Rockville, MD is regarded as one of America's leading small cities for work, play and life.
Inflated hype? Not likely. The more than 3,000 residents who participate in Rockville's biennial community survey consistently support the city's outstanding reputation. In 2016, 92% rated Rockville's overall quality of life as excellent or good and 86% gave similar ratings to its overall quality of services.
So it's no surprise that new homes in Rockville are in high demand as first-home buyers, professional couples, small families and empty nesters look to "Get Into It" as the city's slogan suggests.
Here are our top five reasons why Rockville is a great place to live.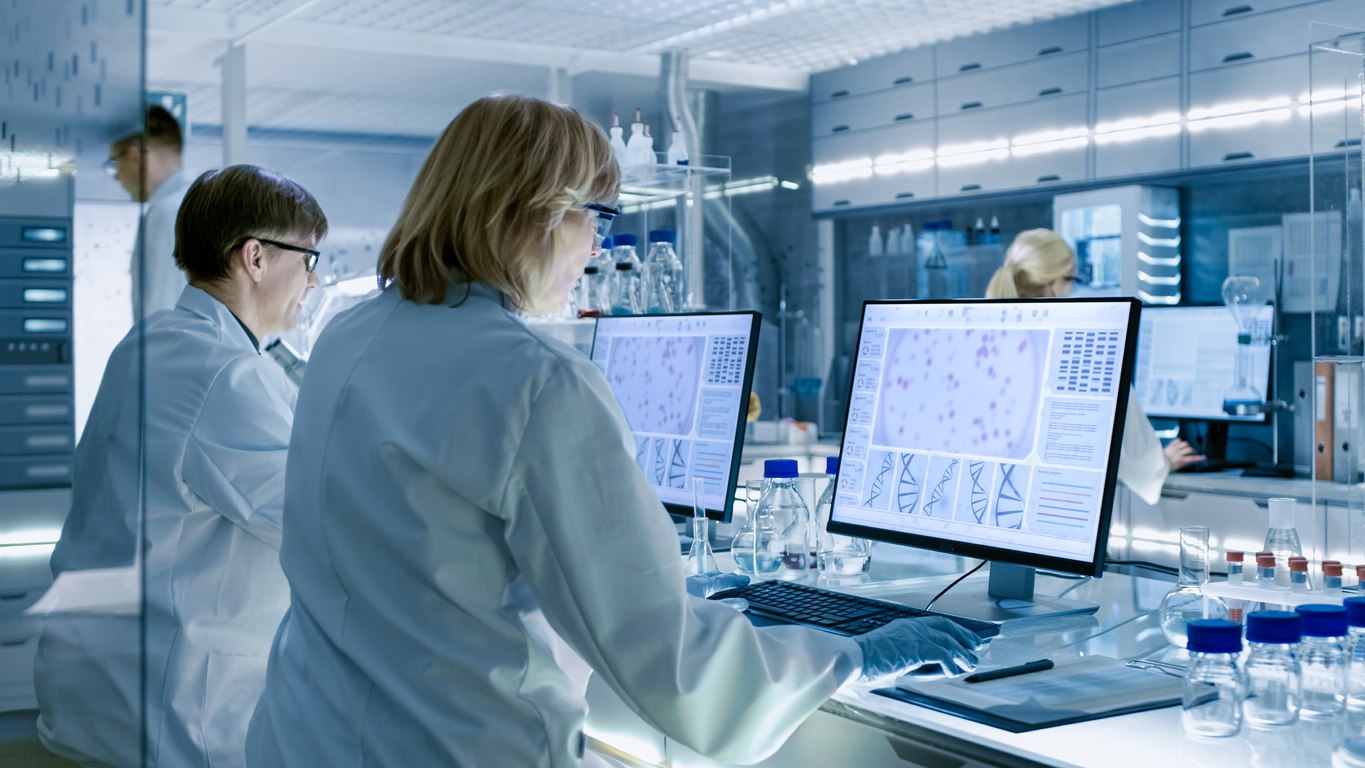 1. Work opportunities & services abound
Rockville residents are never far from workplace opportunities and convenience services. The I-270 Bio Corridor, a 15-mile stretch spanning from Bethesda to Gaithersburg with Rockville in the center, is home to more than 370 bioscience companies that include GlaxoSmithKline, MedImmune and Mallinckrodt Pharmaceuticals. In addition, important federal laboratories, agencies and regulatory organizations are nearby including the National Institutes of Health and National Institute of Standards and Technology. Many scientific firsts have come from this tech area including: the mapping of human genome, rapid testing for Eboli and blood testing for colon cancer.
It may also explain why CareerBliss rated Rockville 9th on its 10 Happiest Cities to Work list for 2018. The ranking is based on a high concentration of positive reviews by actual employees and an analysis of the key factors that affect their workplace happiness.
---
Discover Westside at Shady Grove Metro,
EYA's newest Rockville neighborhood
---
There are also plenty of convenience services and shopping in the area, including a broad range of retailers along Rockville Pike and Shady Grove Road and at Rockville Town Square. And health care services abound. Adventist Healthcare Shady Grove Medical Center is an anchor of the Rockville community, and Holy Cross Germantown Hospital and Medstar Montgomery Medical Center are also nearby.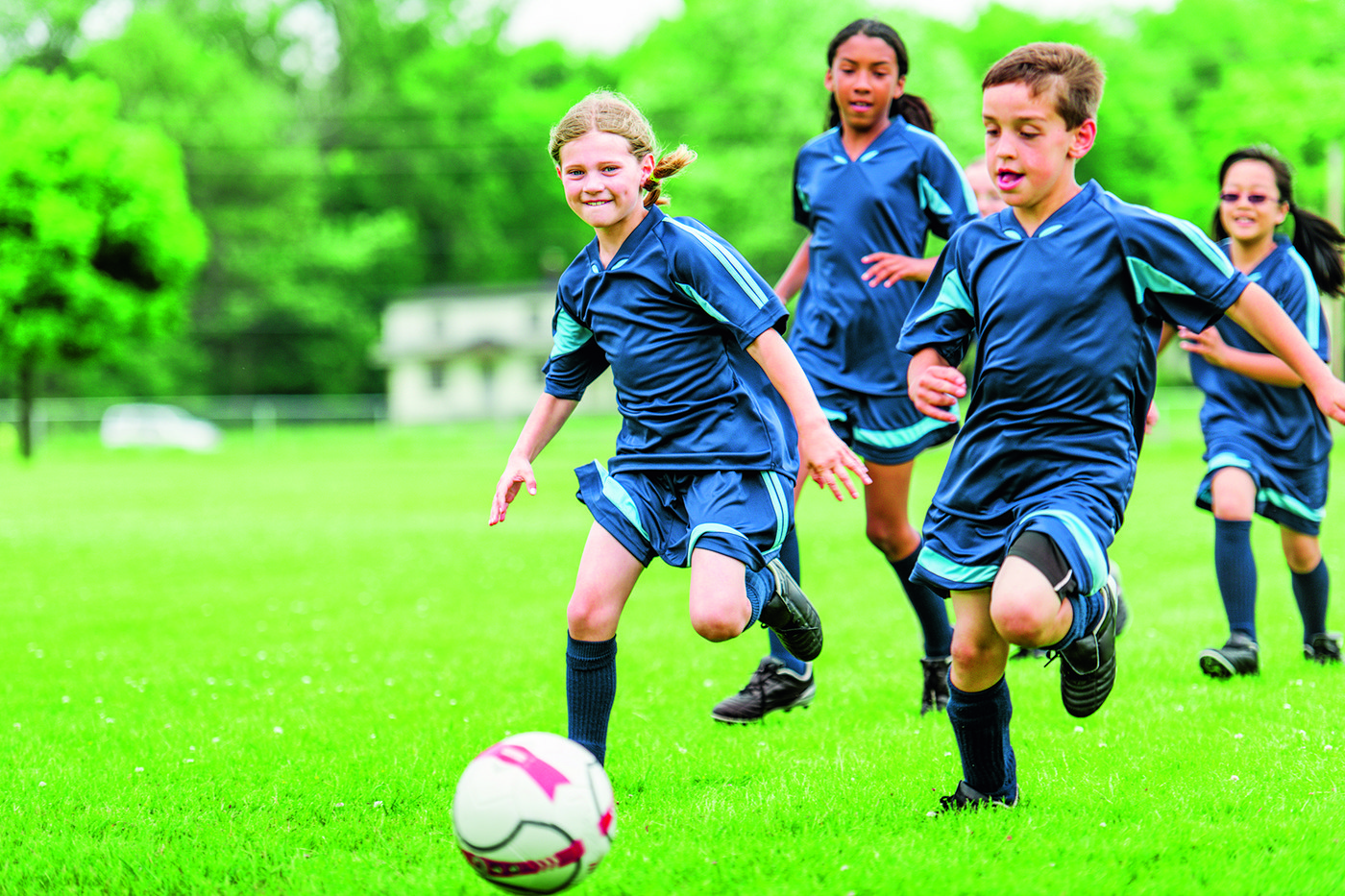 2. Extensive parks and outdoor recreation activities
Although Rockville is one of Montgomery County's most populated suburban communities, it offers a surprising 1,000 acres of parkland creating a cozy atmosphere for its neighborhoods. And the city offers a wealth of outdoor recreation opportunities thanks to its extensive park system. Blueberry Hill Park, Crabbs Branch Stream Valley Park and Upper Rock Creek Park are among a dozen or more outdoor recreation areas in and around Rockville.
Cyclists and hikers can also enjoy several trails in the area. At Rock Creek Park, there are 13 miles of trails including the upper portion of the Rock Creek Hiker/Biker Trail (an asphalt surface) that extends to the D.C. line. Meadowside Nature Center has eight miles of walking trails and Fallsgrove Stream Valley Park offers a nature trail and path.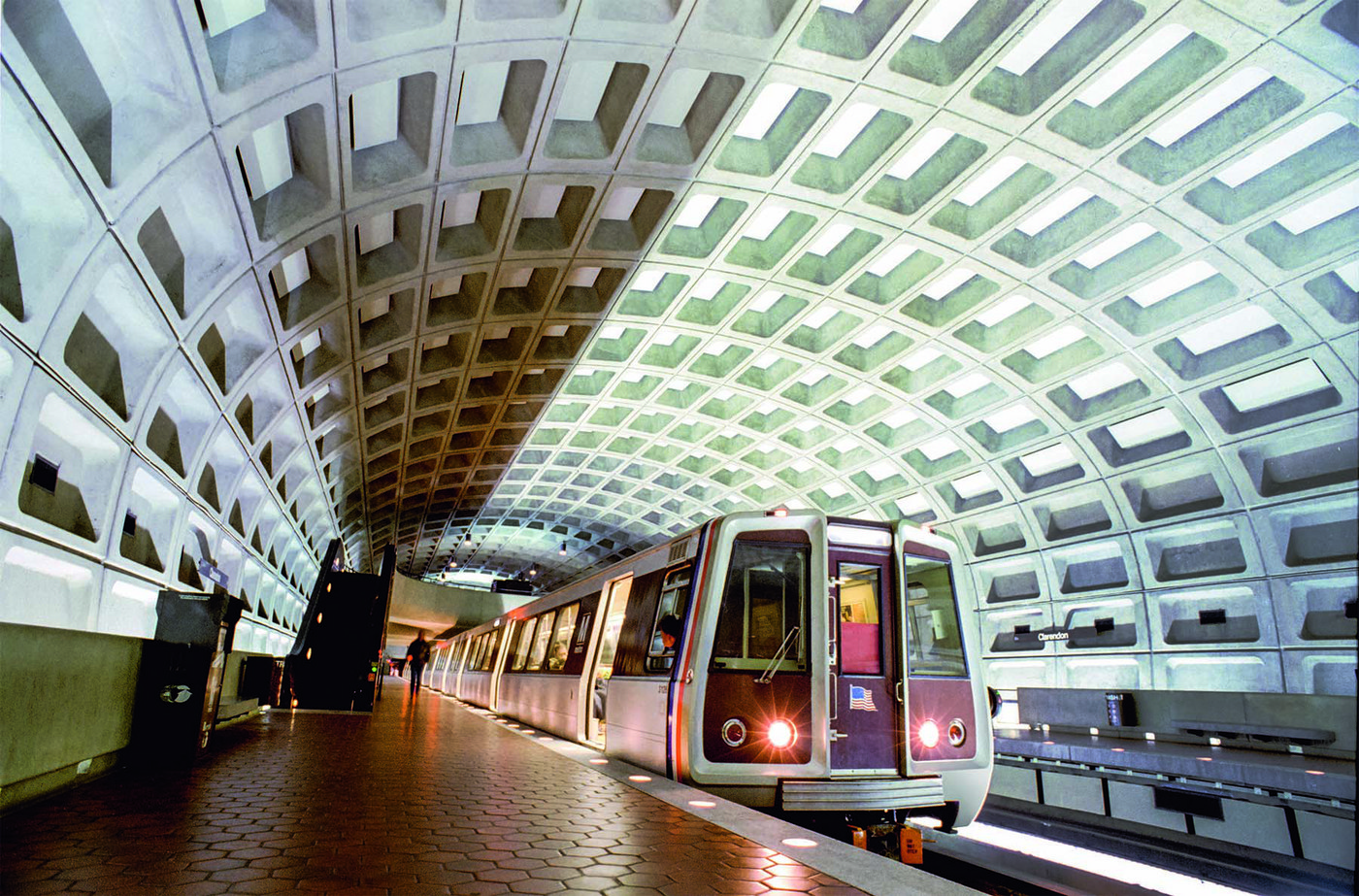 3. It's the ultimate transportation hub
From Metrorail to Capital Bikeshare, Rockville is the ultimate transportation hub opening up a world of opportunities for daily commuters as well as residents seeking sports, entertainment and dining activities.
From Rockville's Shady Grove Metro Station – adjacent to the Westside at Shady Grove Metro townhome community – you can enjoy a speedy ride to four downtown areas on the southbound Red Line: Rockville (5 minutes), Bethesda (19 min.), Friendship Heights (22 min.) and D.C.'s Metro Center (40 min.).
A monthly fare pass for unlimited "peak" Metrorail trips from Shady Grove to downtown D.C. runs $216. That compares to approximately $350 a month if you drove and paid for gas and downtown parking. You can also use a Metro pass to catch a Nationals or Caps game, see a concert at the Warner or visit the Kennedy Center on weekends. And, of course, metro eliminates the stress of driving.
Rockville residents can also reduce their dependence on cars by making use of Zipcar stations throughout the area. When you absolutely need four wheels, one to three-hour Zipcar trips run about $10 an hour, while a full day is just $75 for up to 185 miles.
Capital BikeShare is also available and costs $2 for 30 minutes or $8 a day.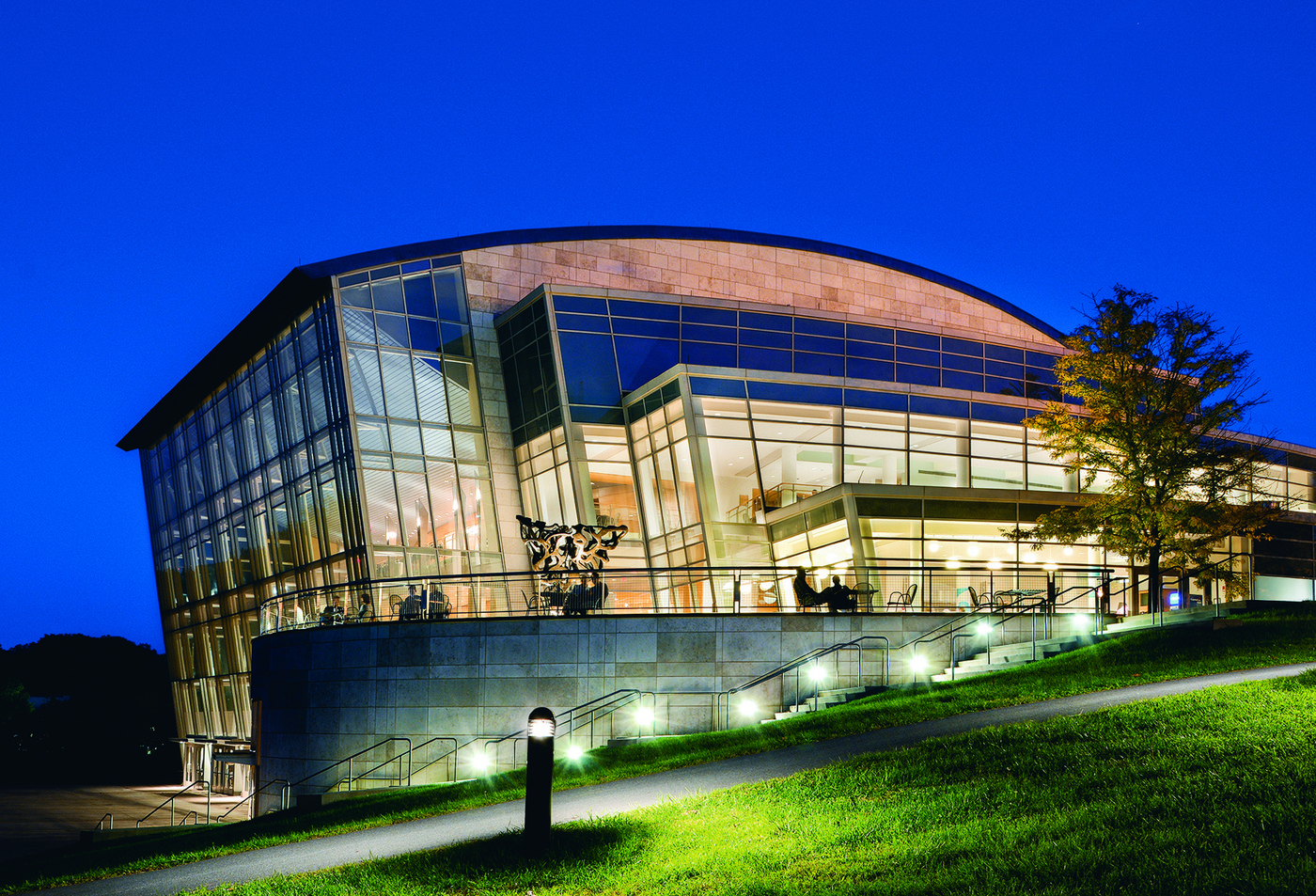 4. Easy access to areas throughout the DMV
If you do need to drive, you can't beat Rockville's highway access.
Rockville runs adjacent to Interstate 270, which is no more than a five-minute drive from any point in the community. Once on I-270, it's just 10 to 15 minutes to the Capital Beltway (I-495) where you can cross into Virginia and join up with the George Washington Memorial Parkway leading to Langley, the Pentagon, Reagan National or downtown D.C. To the north, I-270 takes you to I-70 at Frederick, just 30 miles away.
I-270 also intersects with I-370 and the east/west Intercounty Connector that takes you on a 20-mile cross-county trip to I-95 and the Baltimore Washington Parkway.
And many of the areas top destinations are just minutes away, including the Strathmore arts center and all the downtown Bethesda shops and restaurants.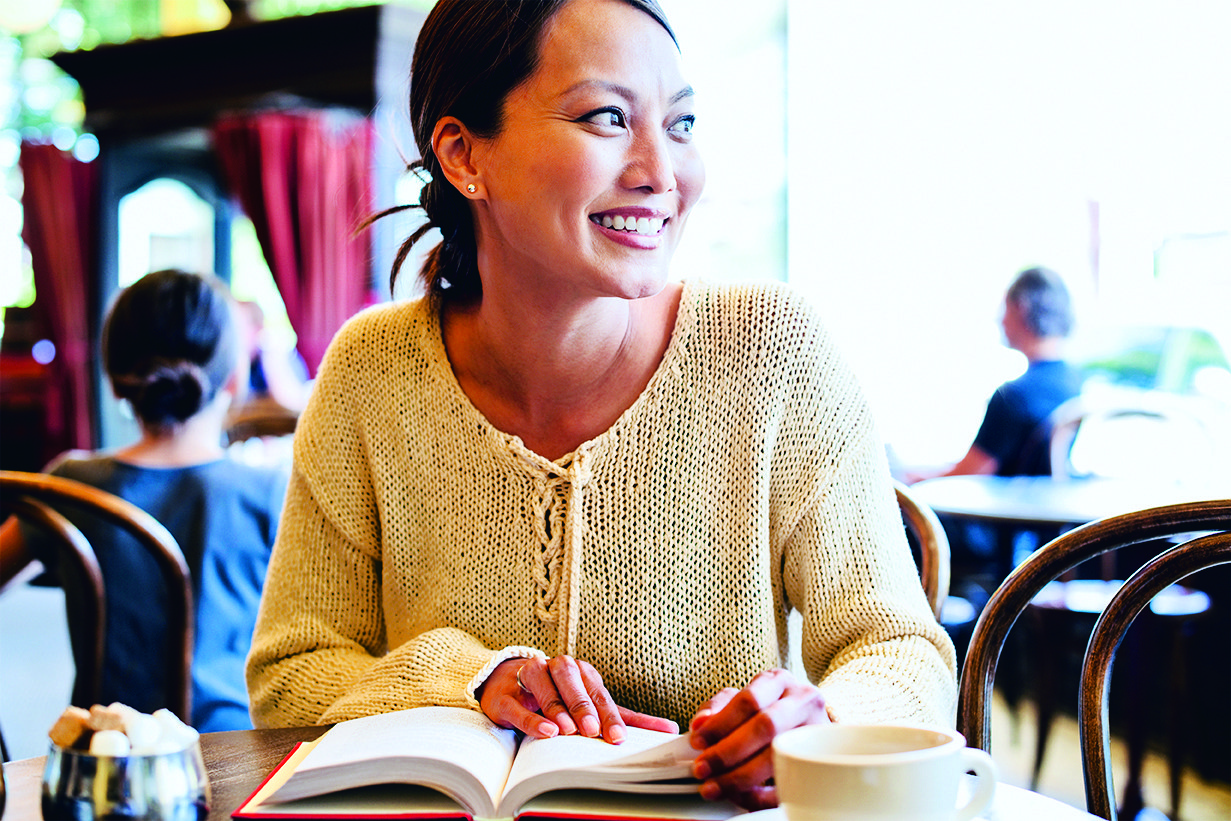 5. The city consistently ranks as a top place to live
If reasons one through four aren't enough, than consider another opinion. Livability has rated Rockville a Top 100 Place to live in the United States for four straight years.
Among the accolades, it calls out the community's strong education sector that includes the Johns Hopkins University Montgomery County campus as well as the Universities at Shady Grove (University of Maryland system).
Other Rockville amenities citied by Livability are the low crime rate, a population that cares about civic and social causes and the previously mentioned outdoor recreation opportunities.
But the praise for Rockville doesn't stop there. Here are a couple more ratings that speak to city's quality of life.
Money, Magazine: Maryland's #1 Place to Live (2018)
CNBC.com: #9 Happiest Cities to Work (2018)
Wallethub: #9 Most Diverse City to Live (2018)
Rockville is calling you. Get into It!