During these unprecedented times, we want to make sure we are available to support our homeowners, new home buyers, and community in every way we can. Our sales offices are now open virtually and our sales managers are still available to help you explore your new home opportunities and guide you through the home buying journey. Whether you're more comfortable with video chats, phone calls, texts, or emails, we're just a call, tap, or click away.
---
We're Ready to Connect With You
Watch this video from our team to learn more.

---
How to Connect With Us
Our sales managers are ready to connect with you through a variety of virtual methods. Depending on your personal preference, we can work with you to choose which method works best, and through what technology.
Video

– We would be happy to set a time to hop on a video conference call in place of a typical in-person appointment. During the video calls, we can share our screen to talk through floorplan options, take virtual tours, go over contract information, and more. While we typically use Zoom to host virtual meetings, we will work with you to make sure we can connect through whatever video chat service is most convenient to you.


Phone – As always, you can still contact us at any time via phone.


Email – We are still closely monitoring our email if you have any questions at all.
Contact us:
Cabin John Village
Robinson Landing
Tower Oaks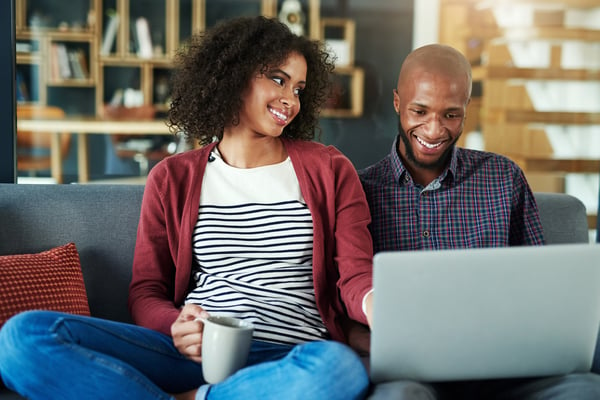 Virtual Appointments
We are now open for virtual appointments – but what does a virtual appointment mean?
A virtual appointment operates the same way as an in-person appointment, except for one thing – you'll be participating from the convenience of your own home. Just as always, our sales managers are ready to answer any questions, provide information, and support you through your home buying journey.
The way it works: We'll coordinate with you to schedule a meeting and then email you a link to connect. It's that simple to hop on a scheduled video chat via Zoom, Skype, or any preferred video chat service. And then we will use that time much the same as we would during an in-person appointment. Depending on where you are in the homebuying process, we will explore your specific interests, needs, and questions. We can review floorplans together, discuss contract information, talk over options, and more. We can also lead you through a virtual tour and email links to any other information you may want to review.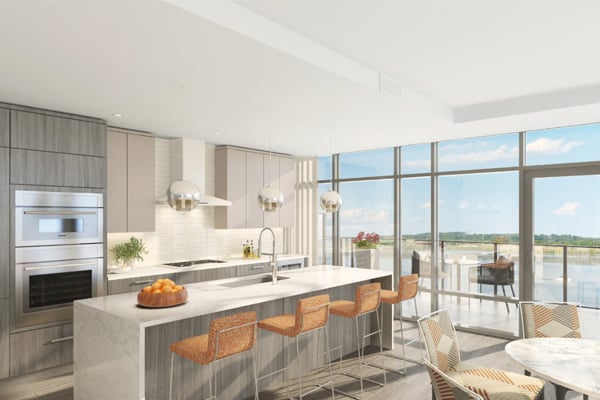 Virtual Assets, Tools, & Tours
Before, during, or after your virtual appointment, you can explore our townhomes, condominiums, and neighborhoods online. Below, are virtual assets to watch, browse, and enjoy for each of our active communities.
Robinson Landing
Tower Oaks
Cabin John Village
Virtual Tour of Cypress Model – Coming Soon
---
No matter what stage of the process you're in, we are still here for you to answer all of your questions, provide information, and support you through your home buying journey. Thank you for your understanding and patience during this time and we look forward to (virtually) seeing you soon.