Nearly 412 years ago, 104 passengers on three ships set sail from England on a four-month transatlantic voyage that ultimately shaped our nation's future with the founding of Jamestown and the colony of Virginia.
An authentic re-creation of one of the ships – Godspeed – is the featured attraction at this weekend's Portside in Old Town Festival held at Alexandria's Waterfront Park at the foot of Prince Street, one block north of Robinson Landing.
In addition to free public deck tours of the tall ship, residents and visitors can enjoy live music and history, art and fitness activities, food and drink. Here's a look at what you can expect to see at the Portside Festival, which kicks off Alexandria's Portside in Old Town programming series on the waterfront.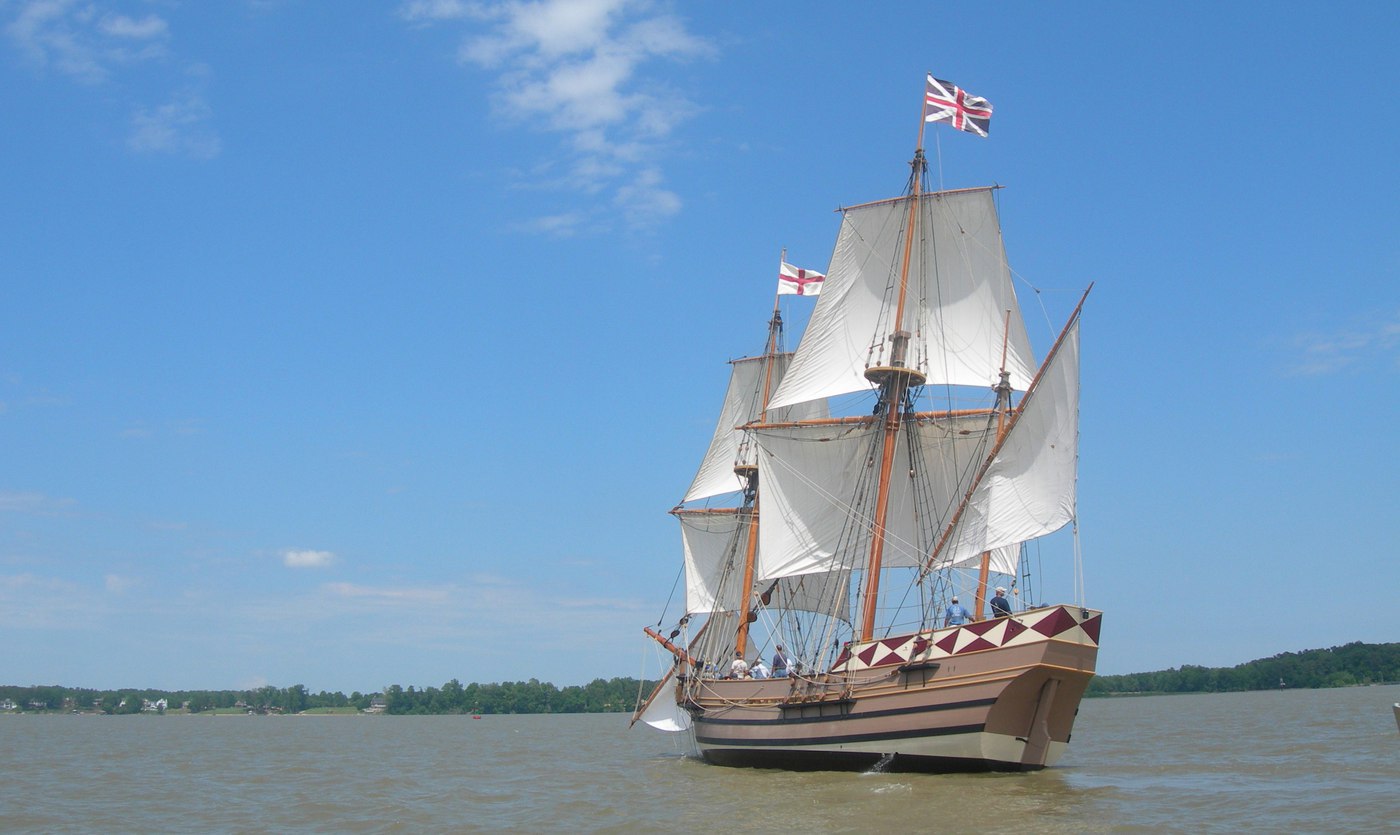 Godspeed Tours
Sailing from Baltimore's Fleet Week celebration as part of a six-city East Coast tour, Godspeed is expected to arrive at the Alexandria City Marina on Friday, Oct. 12 where it will be open for tours through Sunday and remain until Oct. 16. Created in 2006 in Rockport, Maine for the 400th Anniversary celebration of Jamestown, the 88-foot ship has a 71.5-foot main mast and carries 2,420 square feet of sail. Godspeed's home berth is at the Jamestown Settlement and American Revolution Museum in Yorktown.
The original vessel carried 52 passengers and was captained by Bartholomew Gosnold, a principal organizer of the Virginia Company of London that sponsored the Jamestown colony. Along with sister ships Susan Constant and Discovery, the fleet left England in Dec. 1606 and reached Virginia in late April. After two weeks of coastal exploration, they settled at Jamestown in mid May.
While in port in Alexandria, the replica Godspeed crew will educate visitors about the Jamestown settlement along with activities and programs planned for the 2019 Commemoration, American Evolution, an 18-month national observance of the 400th anniversary of key historical events in Virginia in 1619 that continue to influence America today.
Public tours will be offered Oct. 12, 3 p.m. – 6 p.m.; Oct. 13, 1 p.m. – 6 p.m.; and Oct. 14, 12 p.m. – 5 p.m. There is no admission fee.
Music
Opening night brings DJ Laura Lopez to Waterfront Park where she will spin her signature mix of 60s and 70s girls groups, soul, rock, R&B, garage and psych on vinyl 45s from 5 p.m. to 7 p.m. Saturday features D.C.'s "Queen of the Blues" Carly Harvey and band from 2 p.m. to 4 p.m. followed by Alexandria's legendary acoustic jam band Free Flowing Music Experience from 4:30 p.m. to 6:30 p.m.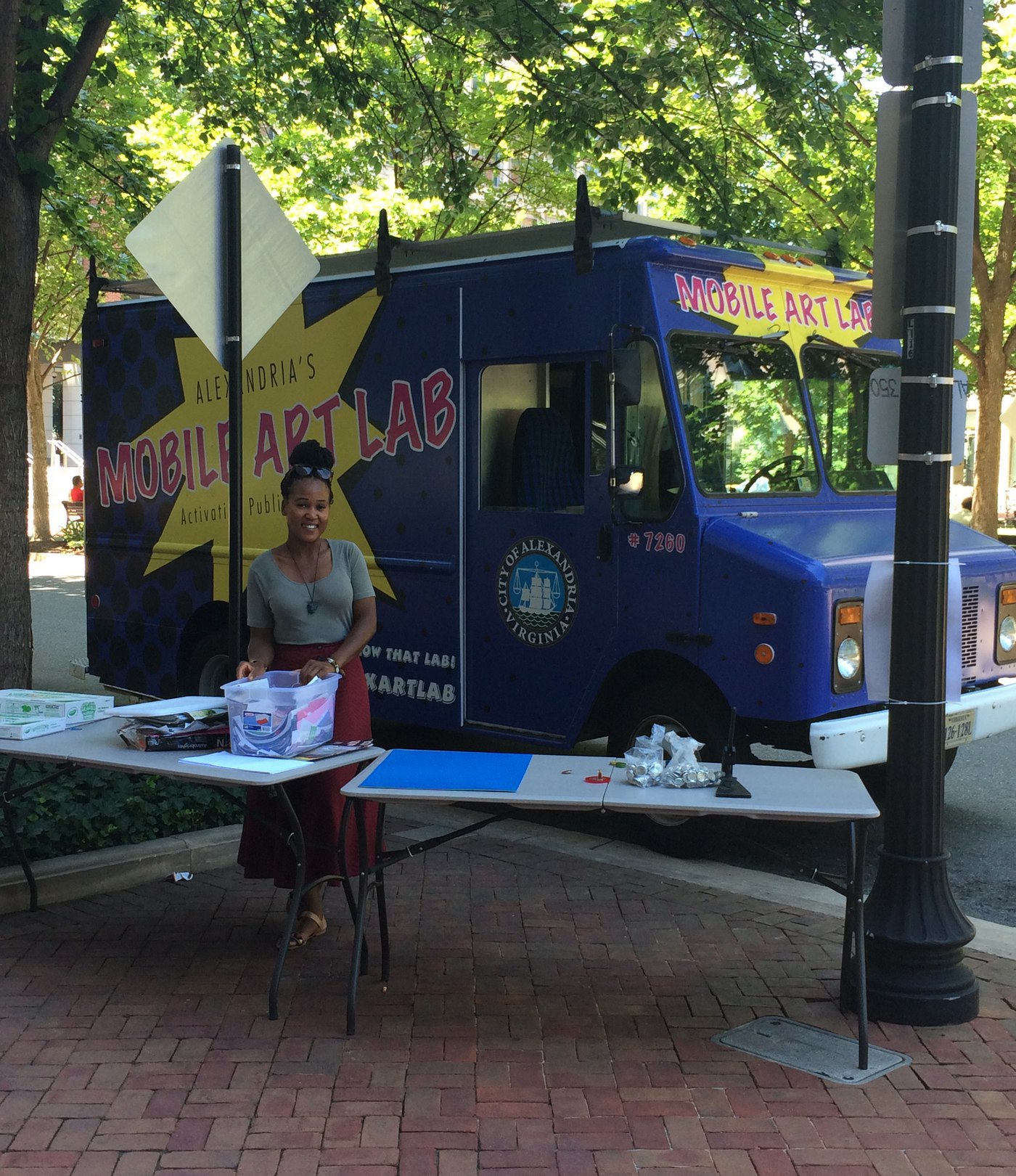 Arts and Lights
Kids can enjoy a hands-on arts safari on Saturday at the Torpedo Factory Arts Center and Sunday at the Mobile Art Lab on the waterfront (both 12 p.m. – 4 p.m). At sundown on Saturday, Incandescent Entertainment will thrill festivalgoers with an LED light performance sponsored by The Athenaeum from 7 p.m. to 7:30 p.m. at Waterfront Park.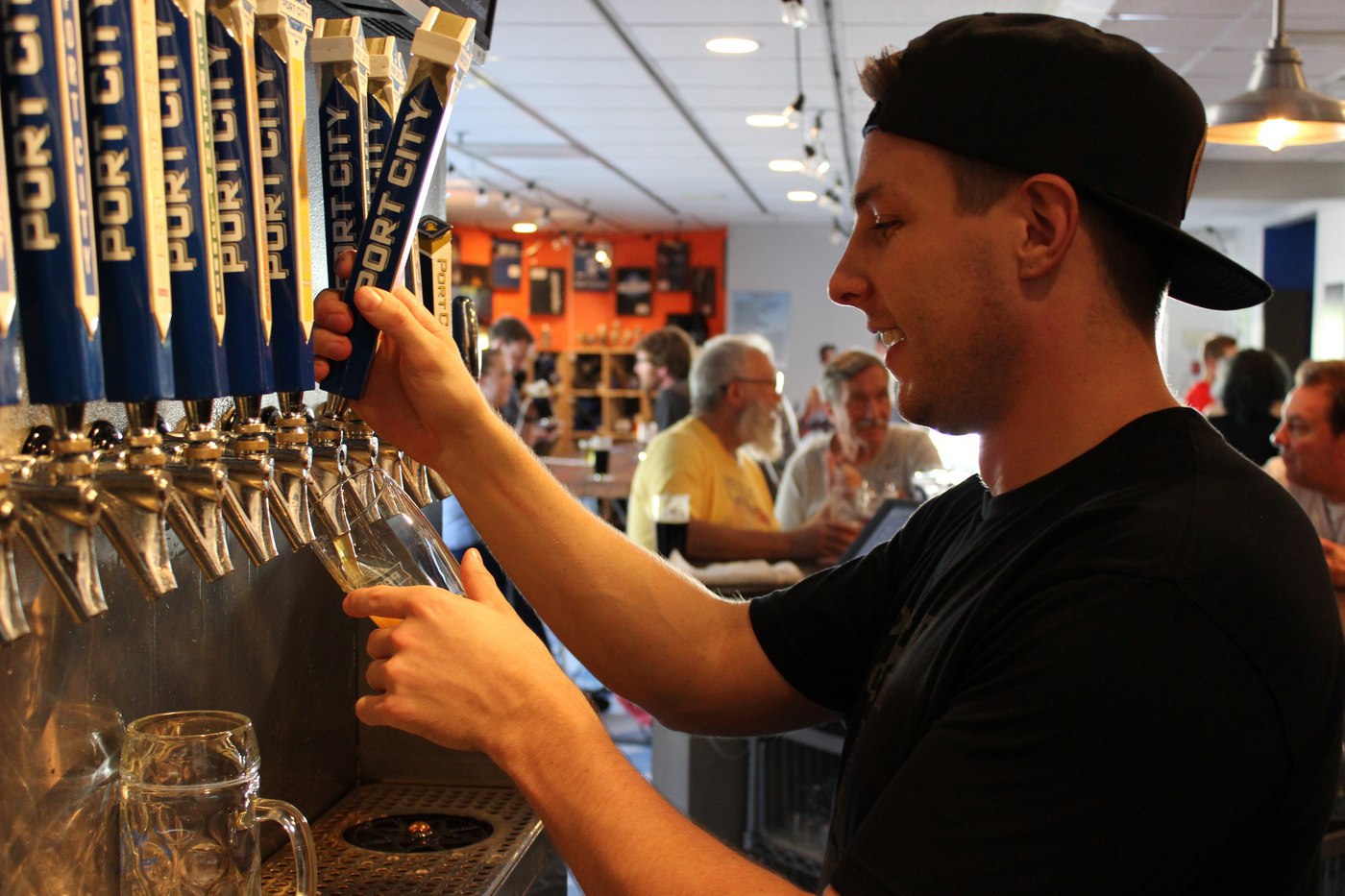 Photo credit: Port City Brewing Company
Beer Garden & Pop-Ups
It's Oktoberfest and Alexandria's own Port City Brewing Company opens a waterfront beer garden for the first of three weekends in Old Town. For Portside Festival, the garden will be open Friday, 5 p.m. – 7 p.m.; Saturday, 2 p.m. – 7 p.m.; and Sunday, 12 p.m. – 4 p.m. Try the Oktoberfest Märzen. Other featured festival foods include the Dolci Gelati gelato cart and a pop-up from Pizzeria Paradiso, which includes a free kids pizza-making demonstration on Sunday from 12 p.m. to 1 p.m.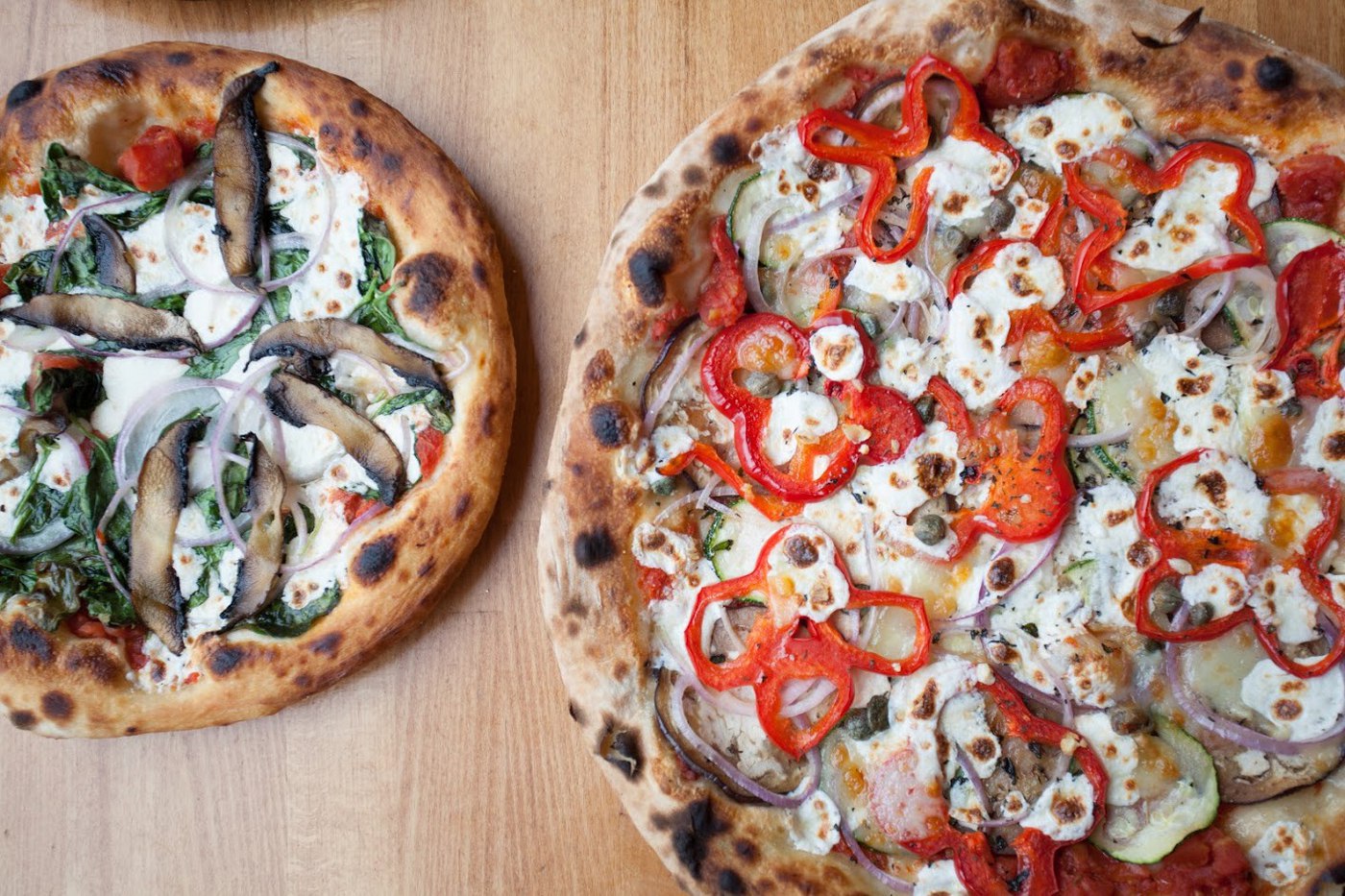 Photo credit: Pizzeria Paradiso
Fitness Workout
Portside even includes a workout for festivalgoers. Alexandria's Portside Fitness and Sand & Steel Fitness will lead a combo strength training and yoga session from 9:30 a.m. to 10:30 a.m. on Sunday that includes a juice pop-up from South Block. It's the first of three Sunday fitness sessions on the waterfront during the remaining weekends in October.