Nestled in central Montgomery County, Rockville, MD is regarded as one of America's leading small cities for work, play and life. Inflated hype? Not likely. The city is frequently rated as a top place to live, offering the warmth of a "hometown" feel with year-round community events and great connectivity to parks, schools, employment hubs and the nation's capital.
So it's no surprise that new homes in Rockville are in high demand as first-time homebuyers, professional couples, young families and empty nesters alike look to "Get Into It" as the city's slogan suggests.
Here are our top five reasons why Rockville is a great place to live.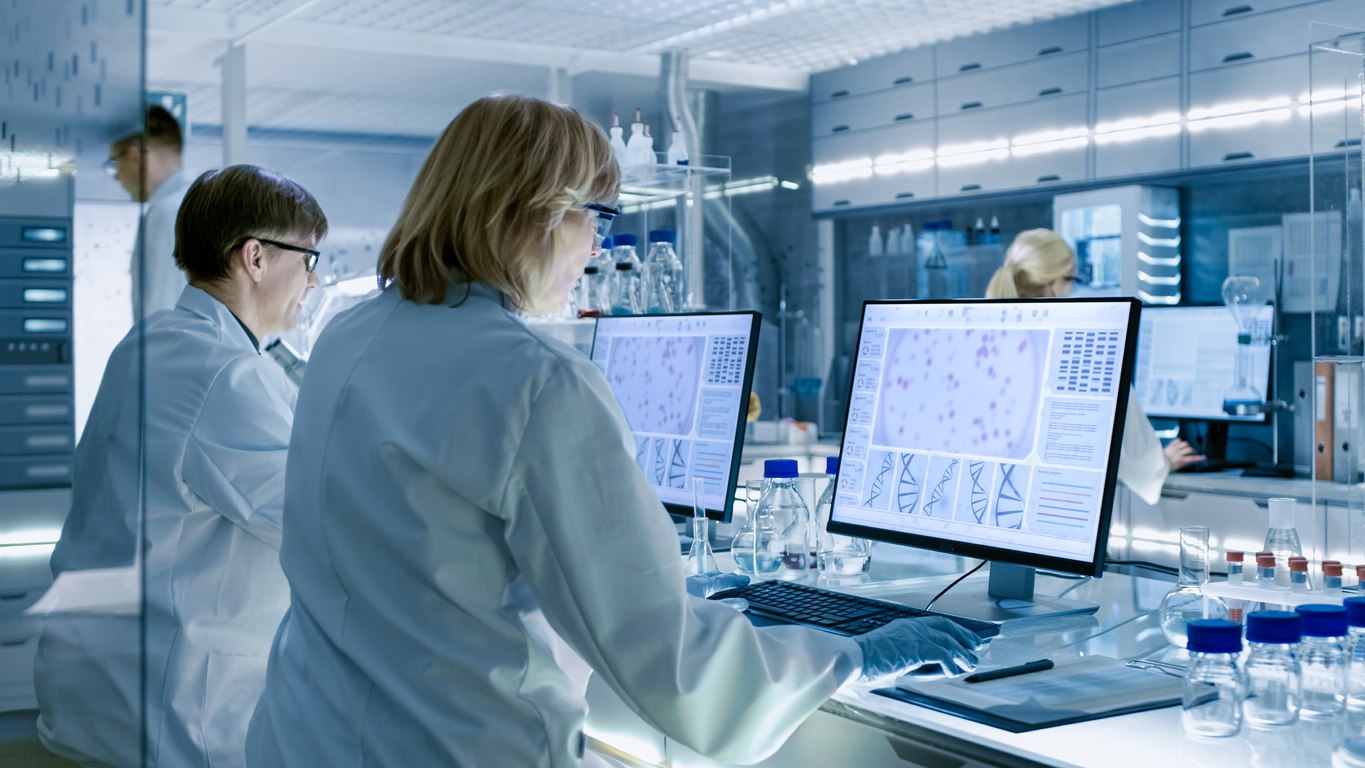 1. Work opportunities & services abound
Rockville residents are never far from workplace opportunities and convenience services. The I-270 Bio Corridor, a 15-mile stretch spanning from Bethesda to Gaithersburg with Rockville in the center, is home to hundreds of bioscience companies, such as GlaxoSmithKline, and important nearby federal laboratories, agencies and regulatory organizations including the National Institutes of Health and National Institute of Standards and Technology. Many scientific firsts have come from this tech area including: the mapping of human genome, rapid testing for Eboli and blood testing for colon cancer. So it is no surprise that the area ranks as one of the top life sciences research talent clusters in the U.S.
---
Discover Farmstead District,
EYA's newest Rockville neighborhood
---
There are also plenty of convenience services and shopping in the area, including a broad range of retailers along Rockville Pike and Shady Grove Road, as well as Rockville Town Square. And health care services abound including Adventist HealthCare Shady Grove Medical Center, an anchor of the Rockville community.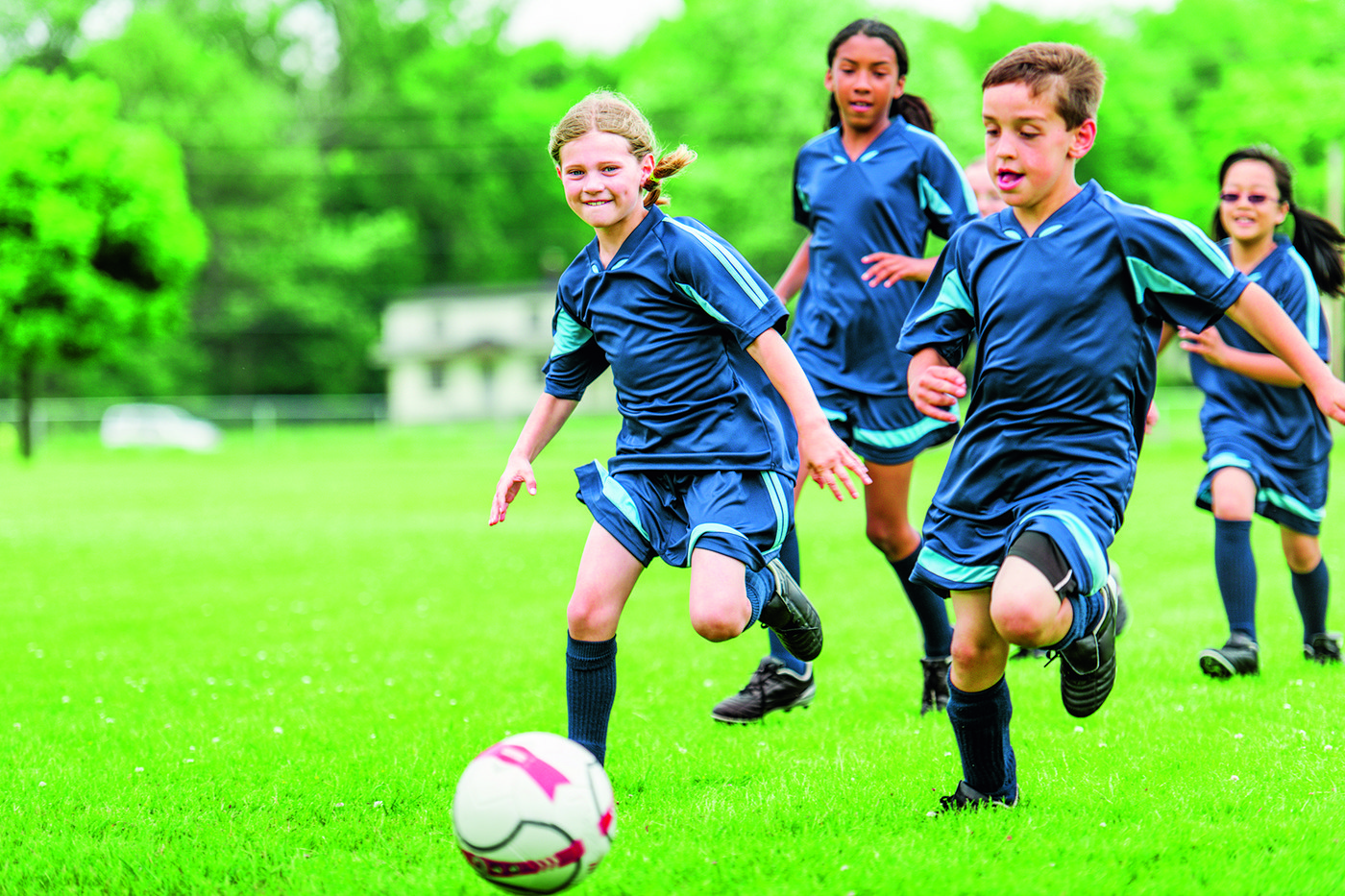 2. You'll enjoy access to extensive parks and outdoor recreation activities
Although Rockville is one of Montgomery County's most populated suburban communities, it offers a surprising 1,000+ acres of parkland creating a cozy atmosphere for its neighborhoods. And the city has a wealth of outdoor recreation opportunities thanks to its extensive park system. Mattie J.T. Stepanek Park, Crabbs Branch Stream Valley Park and Upper Rock Creek Park are among a dozen or more outdoor recreation areas in and around Rockville. Croydon Creek Nature Center is a short distance to downtown Rockville, offering 120 acres of forest preserves, creeks and meadows teaming with wildlife. They also offer fun and informative nature-based programs and events for kids.
Cyclists and hikers can also enjoy several trails in the area. At Rock Creek Park, there are 13 miles of trails including the upper portion of the Rock Creek Hiker/Biker Trail (an asphalt surface) that extends to the D.C. line. Meadowside Nature Center has eight miles of walking trails and Fallsgrove Stream Valley Park offers a nature trail and path.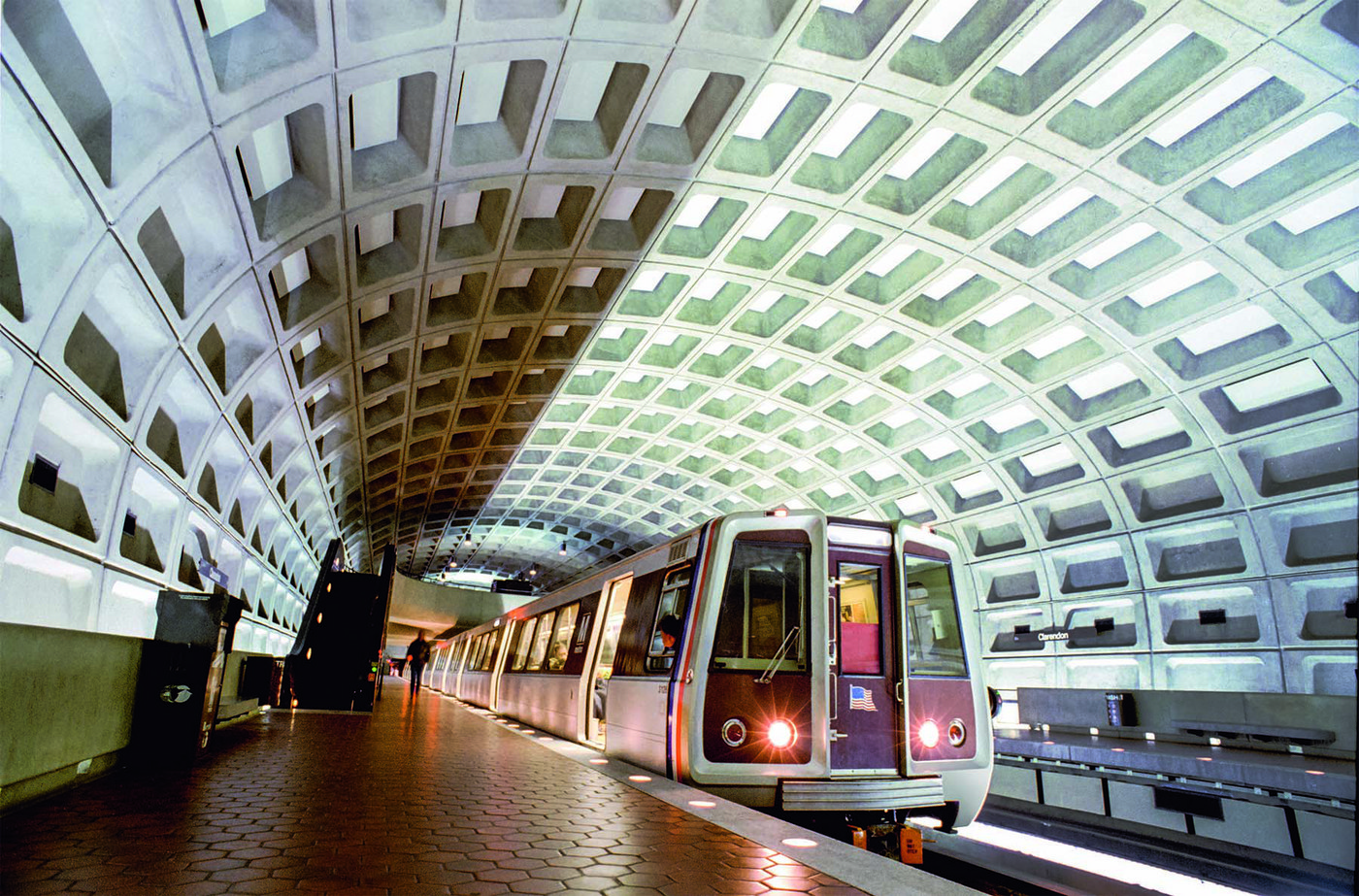 3. It's the ultimate transportation hub with easy access to favorite areas throughout the DMV
From Metrorail to Capital Bikeshare, Rockville is the ultimate transportation hub opening up a world of opportunities for daily commuters as well as residents seeking sports, entertainment and dining activities.
From Rockville's Shady Grove Metro Station – walking distance to EYA's soon-to-open Farmstead District community – you can enjoy a speedy ride to four downtown areas on the southbound Red Line: Rockville (less than 5 min.), Bethesda (19 min.), Friendship Heights (22 min.) and D.C.'s Metro Center (40 min.).
You can also use Metro to catch a Nationals or Caps game, see a concert at the Warner Theatre or visit the Kennedy Center on weekends.
Rockville residents can also reduce their dependence on cars by making use of Zipcar stations throughout the area, as well as bike rentals through Capital Bikeshare.
If you do need to drive, you can't beat Rockville's highway access. Rockville runs adjacent to Interstate 270, which is no more than a five-minute drive from any point in the community. Once on I-270, it's just 10 to 15 minutes to the Capital Beltway (I-495) where you can cross into Virginia and join up with the George Washington Memorial Parkway leading to Langley, the Pentagon, Reagan National or downtown D.C. To the north, I-270 takes you to I-70 at Frederick, just 30 miles away.
I-270 also intersects with I-370 and the east/west Intercounty Connector that takes you on a 20-mile cross-county trip to I-95 and the Baltimore Washington Parkway.
And many of the areas top destinations are just minutes away, including the Strathmore arts center and all the downtown Bethesda shops and restaurants.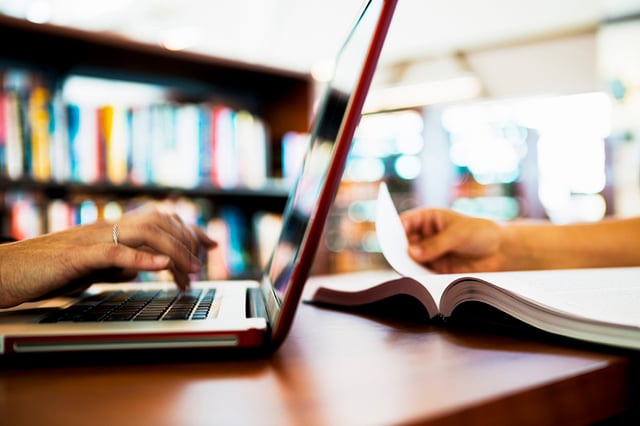 4. The city is growing in size with new opportunities and a well-planned future
Rockville's population has increased by over 40% in the past 25 years, making it a fast-growing community with many new opportunities. In 2021, city officials announced a Rockville 2040 Comprehensive Plan. The plan describes the philosophy that will guide the city's development, capital improvement projects, conservation, equity and inclusivity, and efforts to improve quality of life in the community.

With a large employment hub and strong education sector (including the Johns Hopkins University Montgomery County campus as well as the Universities at Shady Grove (University of Maryland system) the city boasts a promising future for residents of all ages.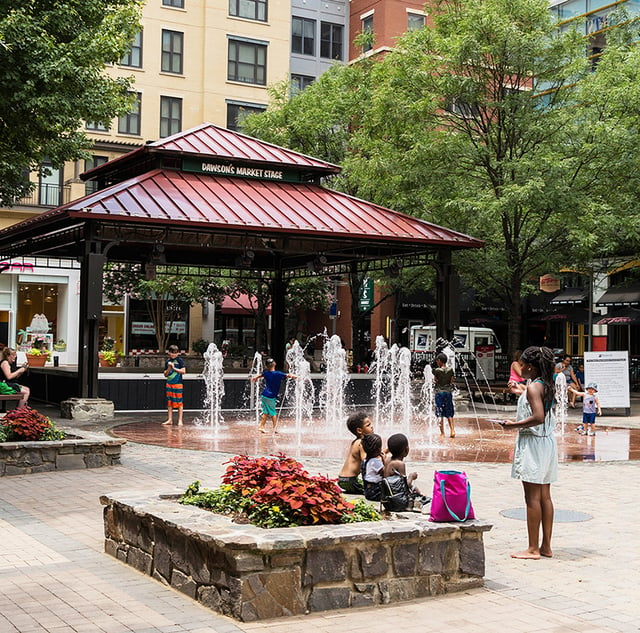 5. The city frequently ranks as a top place to live and offers the best of urban living with all the suburban conveniences
If reasons one through four aren't enough, then consider a few other opinions:
Money magazine rated Rockville the #20 Best Places to Live in the U.S. for 2022-2023 (based on economic opportunities, quality of life, diversity and where the best futures lie).
Niche gave Rockville an "A+" grade, citing the city's urban/suburban mix, number of restaurants and parks, and highly rated schools.
Rockville is small enough to provide a "hometown" feel, yet offering abundant opportunities to enjoy nature and urban walkability alike. Rockville Town Square features a variety of restaurants, shops and year-round events to enjoy. These include summer concert series, festivals, ice skating in the winter and much more.
---
2023 Update: Best Restaurants in Rockville,
A Comprehensive Guide
---
If you are looking for a location that has the best of urban living with all the suburban conveniences, then Rockville may be right for your next move. Click here to learn more about EYA's new townhomes at Farmstead District, coming to Rockville this fall.